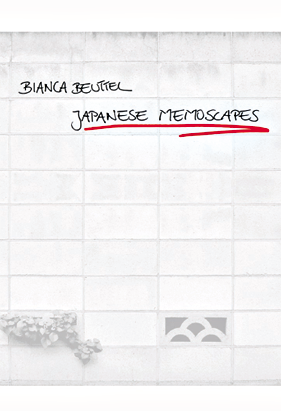 Exhibition at Cafe Pause
2009/03/09 (Mon) ~ 03/15 (Sun)
12:00 ~ 23:00, last day until 22:00

Meet me at the Cafe on March 14th (Sat) from 19:00~.

'Japanese Memoscapes' are details taken from the Japanese cityscape transformed into lined papers offering a unique space to take notes. More...
A huge THANK YOU to Jean Snow!